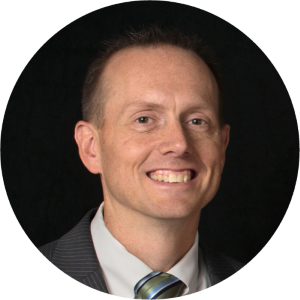 Hi, I'm Eric Smith. I'm a software engineer, currently working for StorageCraft. I graduated from BYU with a degree in computer science.
Professionally, I've worked in C, C++, C#, Java, JavaScript, Python and probably other languages I can't recall at the moment. I've spent a lot of time previously on information retrieval and electronic publishing applications at Folio Corporation and NextPage, Inc., and video security at Logitech.
This blog is to communicate my thoughts in hopes that they'll be useful to someone -- including my future self who, strangely, tends to forget things.
ESMITHY.NET was a static web site before such things were cool, using XSLT and an Ant script. For several years I switched over to use WordPress to make posting a simpler process. But blogs are every programmer's place to fiddle with technologies, so I'm back to static using Pelican.
A "smithy" is the workplace of a smith, so "esmithy" is this particular smith's electronic workplace.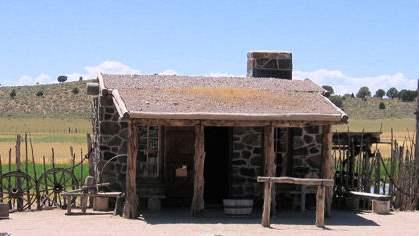 Smithy at Cove Fort, Utah